XR Elements provide supportive, expert advice and strategy to organisations of all sizes, looking to improve their performance with the Microsoft Power Platform.


20+ years expertise across a multitude of industries
Influence positive community outcomes. Remove security concerns. Partner with an IRAP certified, Power Platform expert 
Eliminate paper trail headaches. Empower a mobile, remote workforce. Access secure, easy-to-use solutions.
What Our Customers Say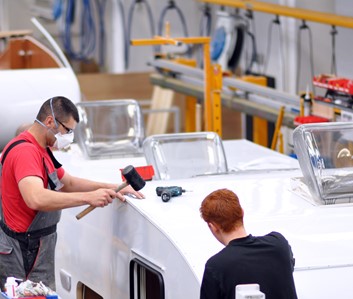 How XR Elements Helped Purple Line Recover, Accelerate Digitization and Thrive Following Bad IT Partner Experience
One of my favourite things about XR Elements was the fact that they have done exactly what they said they would, in the timeframe they promised. In IT, it is common to meet people with big dreams and grand plans that often fail to deliver. With XR Elements we told them what we wanted, they advised us on what we needed and got the job done."
- Ilija Pesic, Purple Line
Read Case Study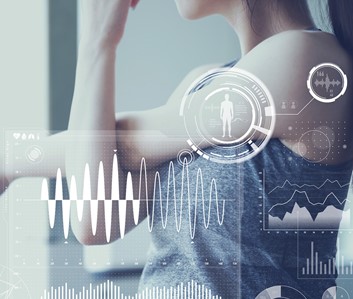 XR Elements Help Worksite Fitness & Rehabilitation Migrate Risk, Automate Processes and Improve Reporting
Mark and the team already had a good understanding of our business. His suggestion of implementing Dynamics and configuring it to meet our needs was sensible and far more cost effective than building an entirely new and bespoke platform.
- Steve Gauci, Managing Director, Worksite
Read Case Study
Start your XR Elements journey today