Business Solutions for Health
---
Health by XR Elements
Sick of paper trail induced headaches? Need to store patient records securely?
Struggling to manage sensitive information? Looking for a solution that will assist with the patient journey?
Public, private, not-for-profit – we work with all types of health providers Australia-wide including hospitals, rehabilitation, and diagnostic clinics. Get the most from your technology budget, enable a remote and mobile workforce, and fill IT gaps
Whether you are based in one place, or manging a remote and mobile workforce, Microsoft Power Platform can transform your business processes and reduce the common pain points of security, accessibility, and integration. We offer agile deployment to ensure you get results quickly and can tweak and adjust configuration during roll out.
Why choose XR Elements?
We exist to help you understand and articulate your problem, and then help you solve it with a combination of short- and long-term digital services and solutions tailored to your unique needs.
Unlike some of the larger providers, we are a team are experts, not generalists, who specialise in delivering a successful outcome - every time. 
Our deep D365 Power Platform expertise means we can interpret your requirements to propose the right solution – creating a faster time to deploy, saving you time and money.
As your trusted partner, we work with you every step of the way to ensure industry best-practice is adopted throughout the implementation lifecycle, while educating you on selecting the right line of business applications for your needs.
Our success stories  
 "Mark and the team already had a good understanding of our business. His suggestion of implementing Dynamics and configuring it to meet our needs was sensible and far more cost effective than building an entirely new and bespoke platform," says Steve Gauci, Managing Director, Worksite Fitness & Rehabilitation
Health Case Studies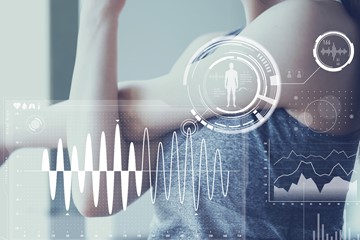 Case Study
XR Elements Help Worksite Fitness & Rehabilitation Migrate Risk, Automate Processes and Improve Reporting
Worksite Fitness & Rehabilitation (WFR) is an Australia-wide, leading provider of injury prevention, health, and wellness services. With a specific focus on labour-heavy industries such as the mining and energy sectors, WFR specialises in health and wellbeing support and preventing worker injuries.
Learn more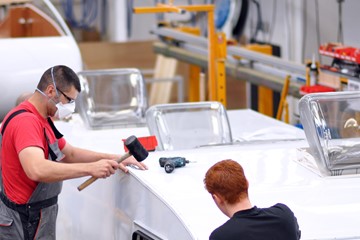 Case Study
How XR Elements Helped Purple Line Recover, Accelerate Digitization and Thrive Following Bad IT Partner Experience
The XR Elements team reviewed the state of Purple Line's Business Central and got to work tidying it up. To further streamline business processes, Mark's team also began the deployment and integration of Dynamics 365. The project included configuring the complex systems and ensuring all license requirements were correctly configured and up to date.
Learn more